Solar Panel Cleaning Phoenix
Any idea what kind of build-up and gunk you have on your panels? Most people don't because – who goes up on their own roof often?

Get your panels cleaned professionally, and they will operate at their maximum capacity again.
 Call us today for a free estimate, and to find out why we are the Valley's best solar panel cleaners.

Having sun-powered panels on your roof is undoubtedly one of the best ways of taking the maximum advantage of sun's energy. The sun-panel receive and collect the sunrays and convert them into energy you can use for different purposes. The more area of the panel is exposed to light, the more energy it generates. But, the problem is, they are also always exposed to rain, dust, debris, and bird droppings.
To increase the efficiency of the screens, and to get the most out of them, it's very important to to ensure regular solar panel maintenance and cleansing.
We Are The Local Company You Can Trust
If you are tired of hitting the search bar with "solar cleaning Phoenix" and still unable to get the best results, we are here for your help.
We are offering advanced solar cleaning services in Phoenix AZ for a long time. We are the leader as far as the local industry is concerned. We take pride in satisfied services and consistency that can improve the overall efficiency of the residential and commercial energy panels installed all around Arizona.
Why do you need to clean your solar panels regularly?
There are multiple reasons why, as a homeowner or even as a business, you should get your panels cleaned regularly.
For starters, proper maintenance of your panels not only keep them in good working condition, but also protects the limited warranty from manufacturers. Because, there are some manufacturers who want you to clean the panels frequently to honor the warranty.
What more? Regular cleansing, especially from a licensed and ensured company also improves the overall efficiency of the panels. Some manufacturers as well as users reported increased power output of whopping 30 percent or more after regular cleaning. Unbelievable? Here is a trick! Track the energy output of your pv panels before and after a professional cleansing, and see the difference.
Want some more motivation? Hiring a professional solar panel cleaning company like us can extend the longevity of your unit system to a decent extent. They will surely last longer than you expect – may be, even for twenty, twenty-five years!
How often you should clean them?
The answer to this question depends massively on the environmental condition as well as the weather of your location. It also depends on the manufacturers and what they advise.
Phoenix receives dry and sweltering summers, and cold winters, and remains almost clear in-between. At the very least, you should get your panels cleaned once in a year. And, according to us, the best idea is to include the cleaning as a part of your spring cleaning routine. Some manufacturers even recommend for cleaning the panels twice a year.
You are always welcome to discuss how often you should get your panels cleaned, and other relevant things.
Why are we the best AZ crew to work with?
We work with well-trained and skilled professionals
Our team of pros only use industry-grade, first-rate equipment to clean the all types of sun-panels. We have already helped thousands of local people at different locations with our experience and professionalism, and there is no reason, why you can't be the next. Our company continuously works at upgrading the overall skills, knowledge, equipment, and always thrives to be the best in business.
Your comfort is always our priority
We always ensure our customers can enjoy the unrivalled services right from the comfort of their homes.
We remove almost all types of contaminants
No job is too big or too small for our pros. Our team always aims at removing all types of contaminants including dirt, dust, lichen, bird dropping, grime, and several other pollutants that are affecting your solar panels' efficiency.
From removing all the pollutants with pressure water to other techniques, our team of professional cleaners are always ready to give you the best possible service right from the comfort of your home. You will surely experience the difference of choosing a reliable, ensured, and bonded company like us and hiring "any other" company.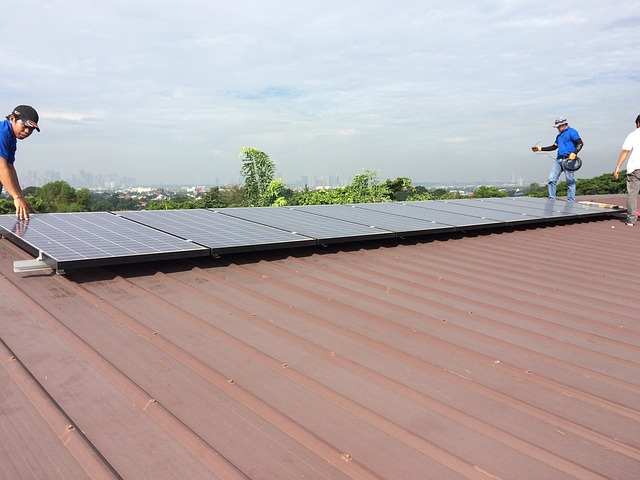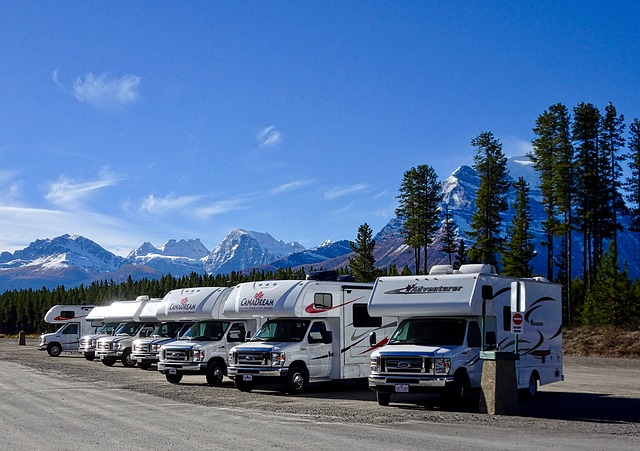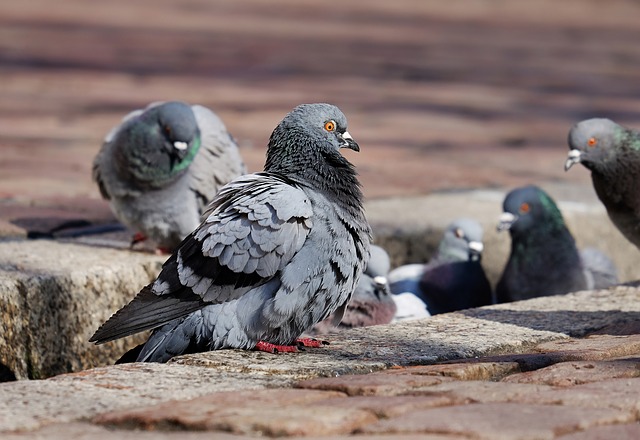 What services do we offer?
Inspections
With the increase in temperature over the years due to sunlight, the panel keeps getting less efficient. This means the less electricity production from sun-panels. Heating defects can also cause the breakdown of sun-panels. Sometimes, severe heating issues can cause a reverse current, which means, the entire system is at risk of complete damage. Thermal imaging is the best way to detect these serious, potentially very risky problems.
We don't deal in thermal imaging yet, but we also perform a detailed visual inspection to discount any minor defect in the unit. Regular inspections of systems is very important to ensure all is well with your systems, and they are performing well according to their potential, and to avoid major issues in the future.
Our 16 point visual inspection include the detailed inspection of:
Solar panel bird proofing
Pigeons and other birds all around the world love the roof mounted panels, because they provide them a very safe place to make a nest.
Unfortunately, nest birds around your systems can cause multiple problems
Bird droppings can make the gutters rusty from inside out.
Bird droppings can directly impact the efficiency of solar systems
Potential spread of communicable diseases.
Unwanted noise due to cooing and scratching.
Attract various insects and other vermin.
Can make your property look unsightly with birds always on top.
Unlike other solar panel cleaning companies, we value your hard-earned money we offer "choice" to our customers. Based on your requirement and budget, we offer:
UV rated plastic mesh bird proofing
PVC coated wire mesh bird proofing
Bird proofing spikes
In short, we offer complete solution when it comes to bird proofing your photovoltaic cells. Don't hesitate to get in touch for more details!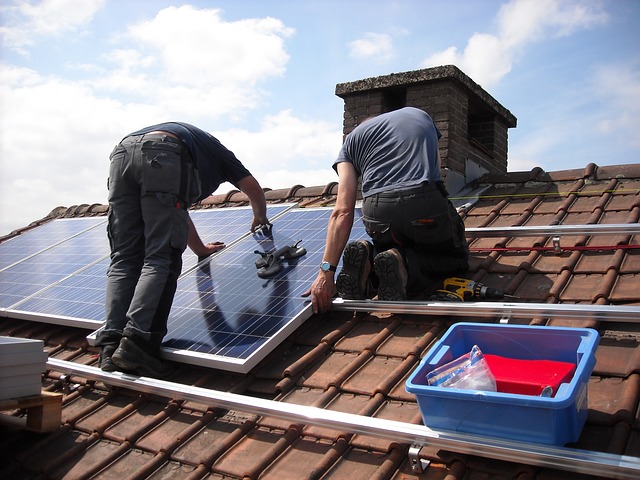 Residential Cleaning
Residential solar cleaning service usually goes in the back burner after the installation of panels. However, getting easy on the cleaning and maintenance could easily lead to the inefficiency of the system after some time.
We expertly deals in residential services all over the neighborhood. Our team of dedicated and skilled cleaners are always ready and determined to offer high-quality and satisfied services.
From inspection of your sun-powered panels for ageing, cracks, scratches, falling seals, and any other issue, to adapting the best possible method, we offer complete solutions for panels installed on residential buildings in the area.
Our professional and skilled cleaners only use industry-grade and globally approved methods to ensure your warranty is intact.
Benefits of opting residential solar cleaning
Improved performance
More electricity generation – up to 30%
Guaranteed financial saving
Protection from various injury risks
Prevention from damage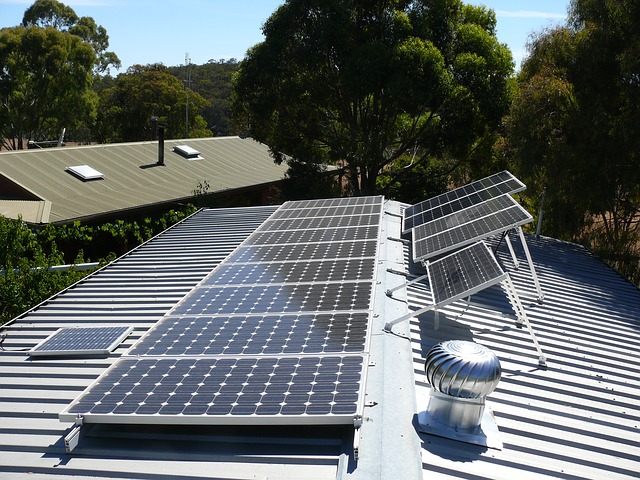 Commercial Cleaning
Every commercial entity including government offices, corporate buildings, industrial properties with sun-powered panels need professional cleansing.
If you have noticed that your unit are not working properly, or is covered under dust or dirt, it's the high time for a professional cleansing.
And, the commercial solar cleaning is usually the last thing on the minds of commercial property owners. And improper or no maintenance could easily lead to the inefficiency of performance after some time.
We don't only deal in residential panel cleaning. We also take pride in cleaning all types of solar units installed on commercial buildings around the area.
We have successfully carried out cleansing on commercial buildings and large scale ground mounted sun-panel farms in Arizona, and there is no reason, why we can't do the same for you. Contact us today to get a free quote on commercial cleaning service.
Contact our customer service for a free estimate
By this point, if you read this far, you know we are the real deal when it comes to cleaning energy panels, and we are the guys you want to deal with… in all of Arizona, really.
All you have to do is to dial our phone number, text, or email our customer team, and name your location. From booking a visit to the inspection of your panel systems to estimates of the overall service cost, financing options, selection of the suitable tools and equipment to other needs, our customer team will provide you with everything you want to know about our services.
A lot of businesses and homeowners call K&B Solar Panel Cleaning the best solar panel cleaners in Phoenix AZ, and it's for a reason. Because we have the capacity of cleansing all types of  panels.
We are proud to have a dedicated and friendly team of professionals that are always ready to follow a thorough process every time, and give customers the best results with their experience, dedication, workmanship, and skills! So, don't hesitate to get complete assistance from our friendly customer care team! We offer a complete solution when it comes to commercial and residential solar panel cleansing. You are always welcome if you want to get a quote on our services.
High-quality solar panel cleaning services at affordable prices
It will be a pleasure for our sales team to help you if you are struggling with your budget estimate. Our customer team will take all the steps to help you with high quality, satisfied, long-lasting services at very competitive prices. Dial our official number or simply text us for an appointment.
While our professional solar panel cleaners plan to clean your panel systems, why don't you spend some time with your family and friends and explore the neighborhood? You have dozens of different options like Phoenix Sonoran Reserve, Cave Buttes Recreation Area, Musical Instrument Museum, Phoenix Mountain Preserve, Heard Museum, Desert Botanical Garden, South Mountain and Preserve.
 Where do we offer our services?
We proudly offer our services not only in Phoenix, but other neighborhood areas like Downtown, North/Northwest, and West Phoenix, South Mountain Village, North Mountain Village, Camelback East Village, Central City, Desert Ridge, Biltmore Area, Norterra, Pointe Golf On Lookout Mountain, Arcadia Cove, Pointe Tapatio, Little Dealer Little Prices, Campus For Compassion, Desert West Park, Canyon Creek Village, Lookout Mountain, Optima Biltmore Towers Condominium, Papago Vista Apartments, Mountain Park Ranch, Tatum Ranch, Villa De Paz, Sonoran Foothills, Cofco Chinese Cultural Center, Arizona Biltmore Estates, Brick Commons Condominium, Adobe Ridge Apartments, Villagio At Happy Valley Condominium, Arcadia Lite, Torre Blanca, Pointe Resort Condo At Tapatio Cliffs, Discovery At Villa De Paz, Raven At South Mountain, Camelback Mountain Views, Colonia Del Sol, Paradise Park Condominium, Cave Creek Transfer Station, Enclave Villas Condominium, Monterey Ridge Condominium, Stetson Valley, Artisan Lofts Condominium, Pierson Place Historic District, Tatum Village, Courtney Village At Papago Park, Artisan Commons, Evans Churchill, Mountain Park Condominium, La Crescenta Condominium, Red Rox Condominium, and Cabrillo Canyon.